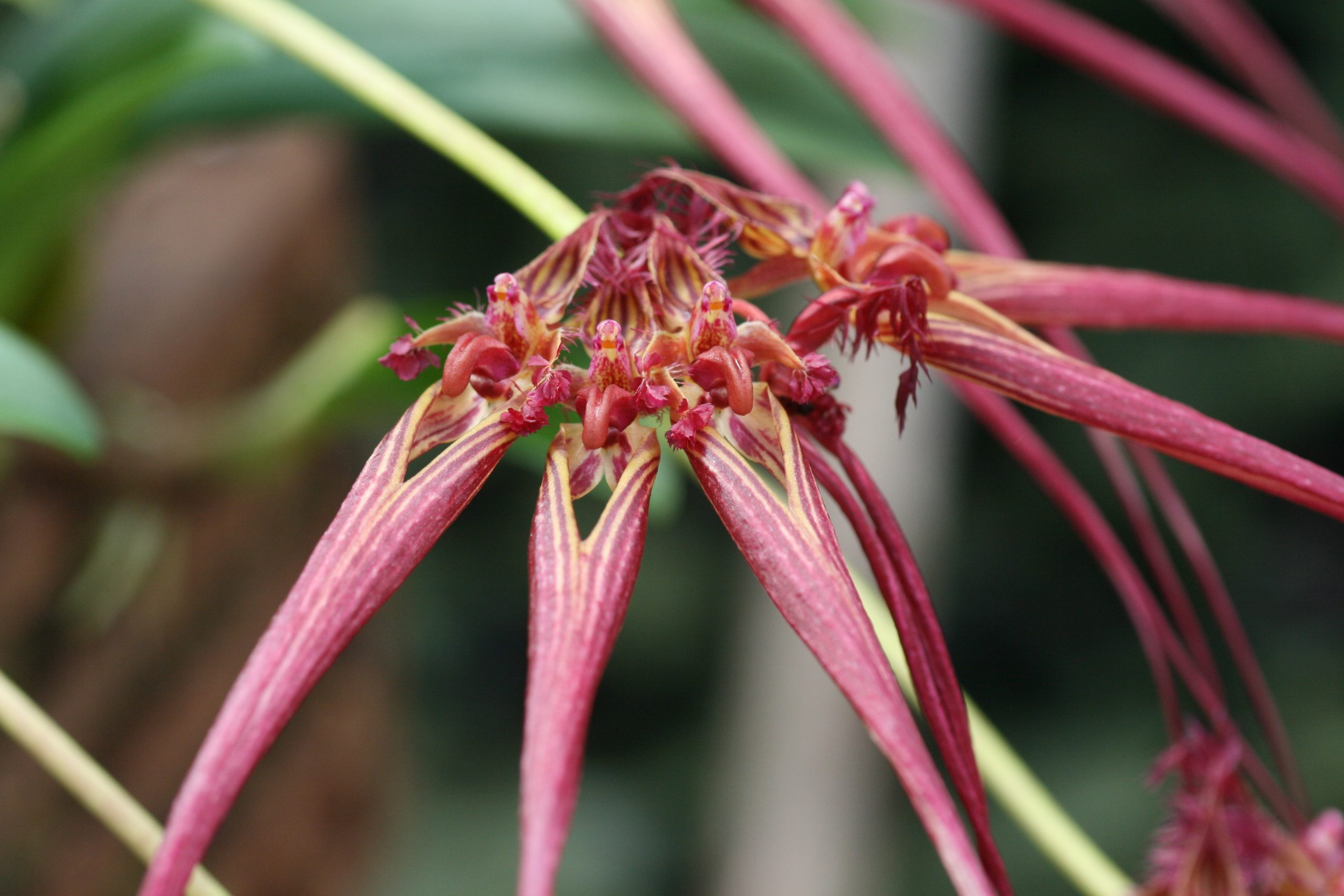 Bulbophyllum wendlandianum syn. colletii
26th September 2023
Besgrow Spagmoss CLASSIC 100g – New Zealand Sphagnum Moss (Sphagnum cristatum)
27th September 2023
Besgrow Spagmoss CLASSIC Long Strand Sphagnum Moss 100g
£28.25
Elite Orchids have been able to secure some of the best moss in the world – Besgrow Spagmoss.
Besgrow Spagmoss CLASSIC Long Strand Sphagnum Moss 100g.
Commercial grade, S. cristatum; easy for root wrapping with length of 300mm+. Light browns, creams and light green colours with some green tips.
Used by Neofinetia falcata growers to wrap around the roots of the species in the classic Japanese method.
This is the Highest Quality wrapping moss.
New Zealand sphagnum moss is recognised worldwide for its premium quality. In the orchid growing industry, it is renowned for having long, strong strands, great longevity, high rot resistance, and peerless water-holding capacity.  The combination of long strands and high water-permeability ensures strong and healthy root development. Besgrow Spagmoss has naturally low concentrations of soluble salts, is virtually sterile and can hold up to 20 times its weight in water.
The high sterility combined with its hydroscopic characteristics make Spagmoss the first choice for the reproduction of humid, iso-thermic, reptilian environments.  Spagmoss's anti-bacterial properties naturally encourage both oviposition and shedding.
Besgrow Spagmoss is the professional's choice for terrariums, vivariums and as a substrate for ornamental flowers, carnivorous plants, aroids and ferns. Growers can be certain that Spagmoss will deliver tangible benefits.
Naturally Sustainable & Renewable  
Besgrow Spagmoss is hand-picked and naturally air dried to ensure its purity and to guarantee its remarkable water holding capacity (maximum WHC of 96%). The moss retains water easily and translocates nutrients effortlessly for timely release to the plant without accumulating unwanted soluble salts; management costs decrease and plant health improves.
All Besgrow Spagmoss is harvested from sustainable and renewable wetlands on the pristine West Coast of New Zealand's South Island. This means you can be confident that the highest quality Besgrow Spagmoss will always be available for you and for your plants without damaging our children's natural wetlands.
Key Benefits 
· 100% natural & renewable resource – Besgrow minimise their environmental impact to preserve New Zealand's natural wetlands for future generations
· Hand-picked and air dried – why pay to ship water around the world?  Besgrow packs down and ships easily
· Clean, with minimal foreign material – New Zealand's clean and green land produce the world's purest sphagnum moss free of foreign material
· Absolutely no chemicals or additives used – it's the purest sphagnum moss you can buy
· Use straight from the pack – just add water and you are good to go
· Graded long-fibre sphagnum moss
· Low is soluble salts and low pH – ideal for low-mineral-loving plants
Technical 
· pH 4.8
· EC 0.2 mS/cm
· AFP ~55% when loose
· Water holding capacity 20x
Applications 
· As a growing substrate for: orchids, carnivorous plants, aroids, ferns, epiphytic plants
· Germination
· Potting on seedlings
· Grafting plants
· Air-layering plants
· Kokedama
· Lining hanging baskets
· Terrarium environments
· Vivarium environments
· Aquarium enviroments
· Reptilian habitats
· Arachnid habitats
· Shipping bare-root plants
How to Use Stand in water for around 10 minutes or until fully-rehydrated, gently squeeze out any excess water before use.
Size
Length 44cm. Width 35cm.  Height 6cm
Description
Additional information
| | |
| --- | --- |
| size | 1ltr, 2ltr, 5ltr, 10ltr |