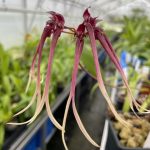 Bulbophyllum delitescens 'Elite's 1st'
20th September 2023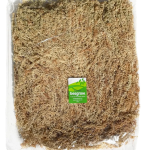 Besgrow Spagmoss CLASSIC Long Strand Sphagnum Moss 100g
27th September 2023
Bulbophyllum wendlandianum syn. colletii
£14.25 – £24.25
Bulbophyllum wendlandianum syn. Bulbophyllum colletii, Cirrhopetalum fastuosum, Cirrhopetalum proliferum
Flowers are much like those of Bulb. rothschildianum, but narrower and feature the fishy, alkaline scent often associated with similar species. This is a compact-growing species that will form attractive mats on hanging mounts.
These cuttings are taken as divisions from our mother plants, so the flowers will match the attached pictures.
All bulbophyllums are supplied Bareroot.
Description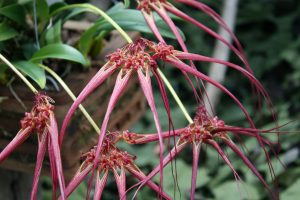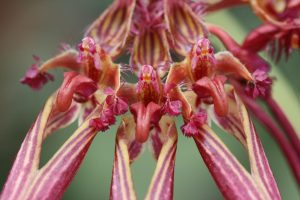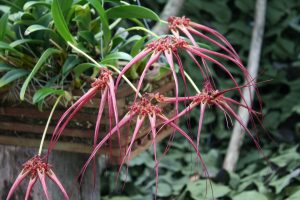 Additional information
| | |
| --- | --- |
| Size | Seedling, Small, Near Flowering Size, Flowering Size, Large Multiple Growths |
Related products
Rated 5.00 out of 5

£44.25