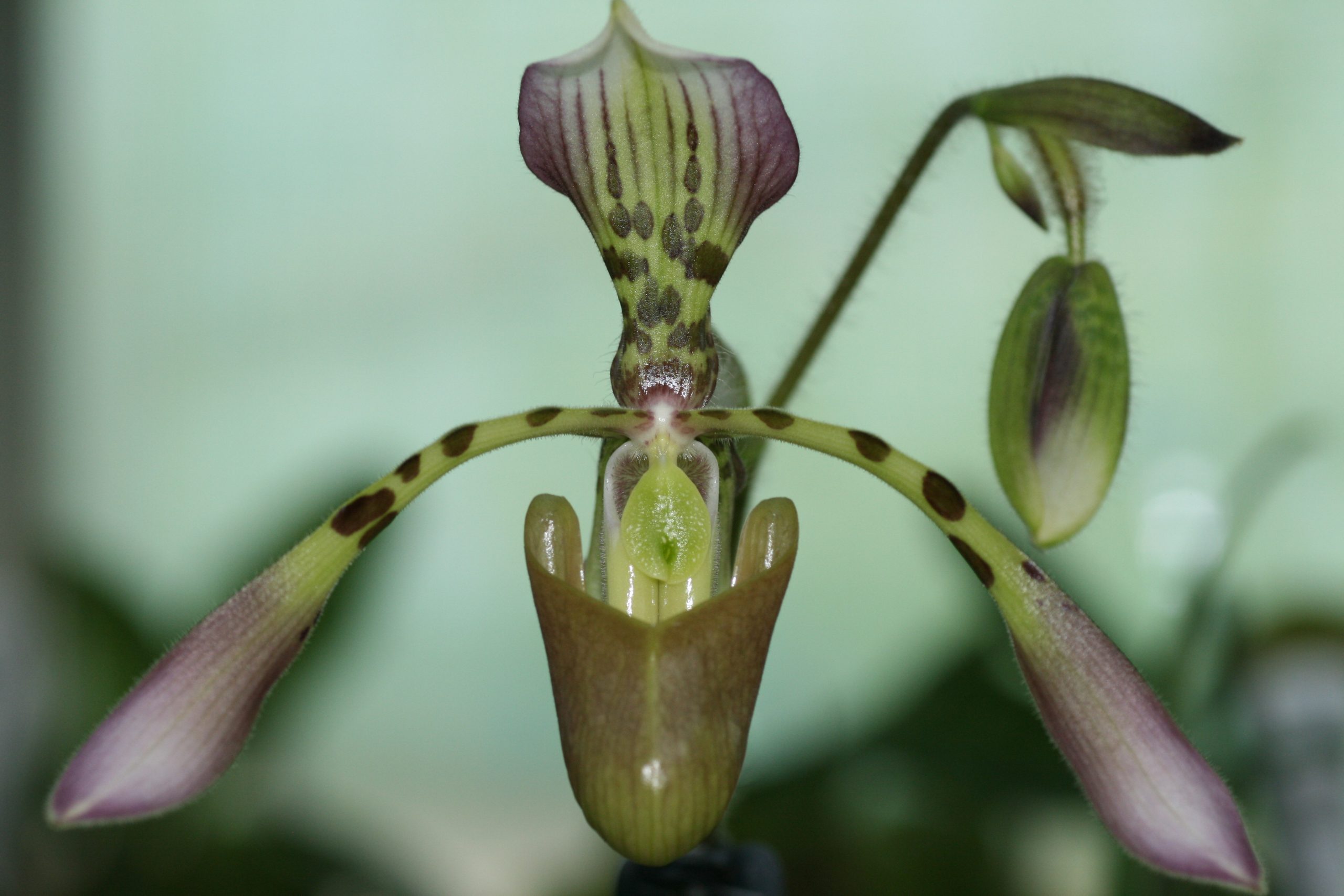 Paphiopedilum haynaldianum ('Ron' x 'High Color') PAS0654
29th August 2017
Paphiopedilum exul
30th August 2017
Paphiopedilum victoria-reginae syn chamberlainianum
£36.25 – £64.85
Paphiopedilum victoria-reginae syn chamberlainianum
A Sumatran species at elevations around 2000 meters as a cool to cold growing lithophytic orchid that can bloom successively through out the year on a  1 1/2′ [45 cm] long stem
4 to 8 flowers are produced over a long period of time. making it great value in any collection.
Picture is of the standard victoria fma chamberlainianum.
PLEASE NOTE: Since this is a Seedling Population (not a Mericlone which produces exact duplicates), the picture is for illustration purposes only. No two plants will be the same from this cross, and they will flower in a range of possibilities coming from the two parents.
Description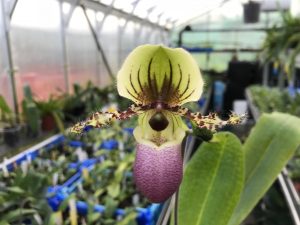 H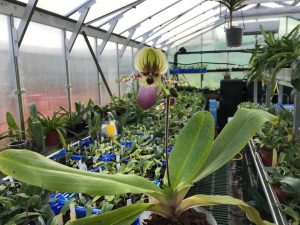 Additional information
| | |
| --- | --- |
| size | Seedling, Small, Near Flowering Size, Flowering Size, Large Multiple Growths |