Paphiopedilum anitum x thaianum
10th April 2020

Bulbophyllum Thai Spider (Bulbophyllum medusae x Bulbophyllum gracillimum)
16th April 2020
Living Sphagnum moss 'Live'
£4.85
Living sphagnum moss
This moss is grown by us in our nursery, so is pure and free from debris and bugs!! NOT collected from the wild.
It is ideal for rooting "difficult to root" plants and saved many a plant/seedling i would have otherwise killed.
The Moss is supplied in a clear pot.
Simply give it bright daylight, pure rain water and it will continue to thrive.
Description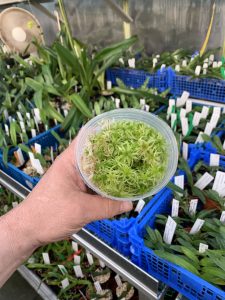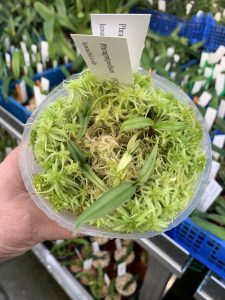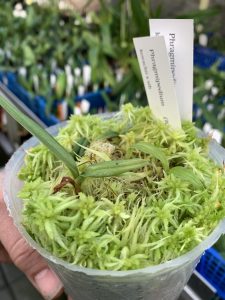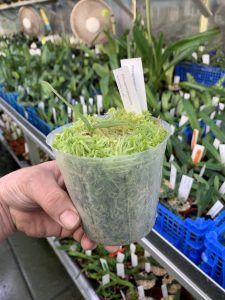 Additional information
| | |
| --- | --- |
| Size | Seedling, Small, Near Flowering Size, Flowering Size, Large Multiple Growths, 4" pot, 3" pot |
Related products
Rated 5.00 out of 5

£36.25 – £64.85