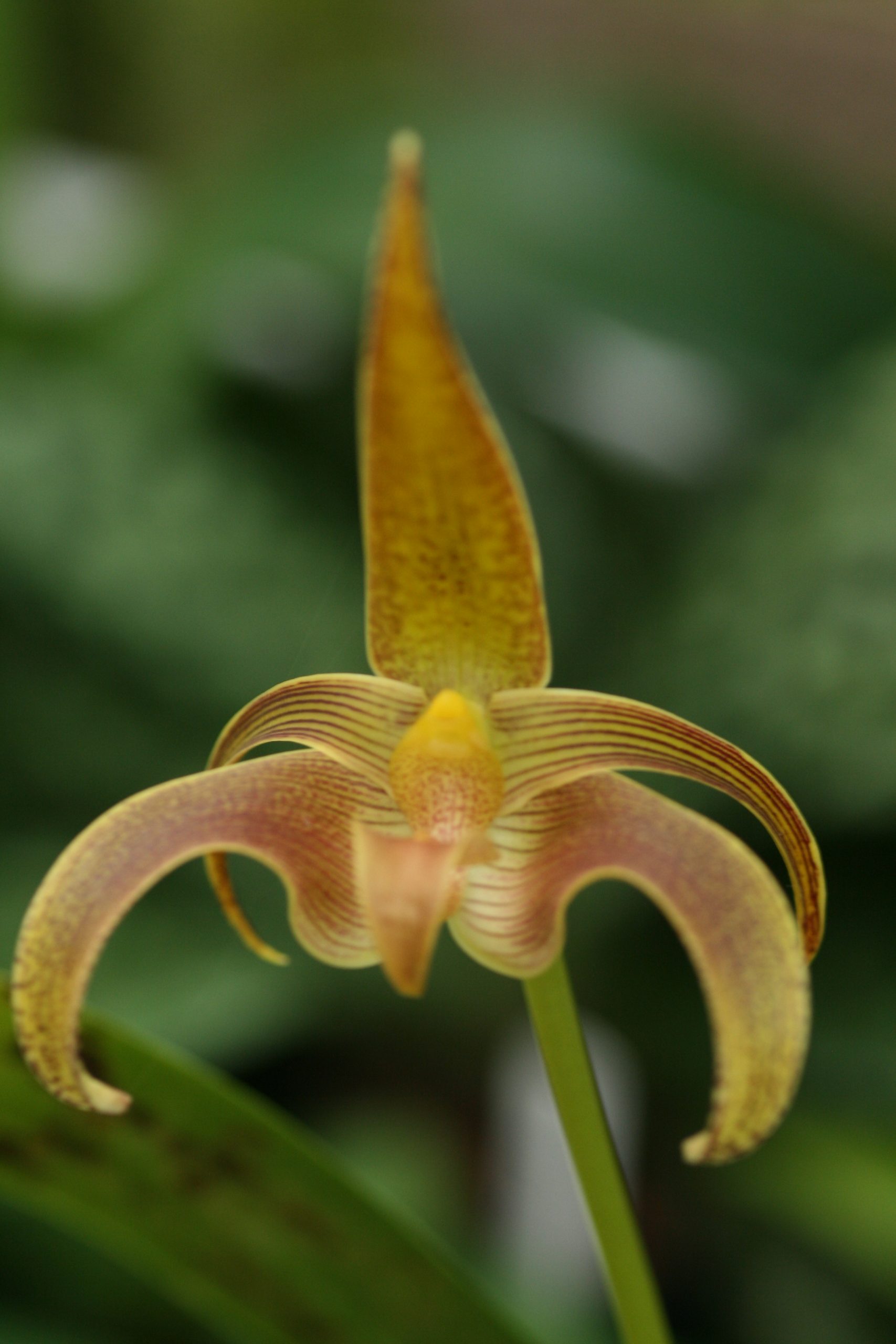 Bulbophyllum lobbii #1
19th May 2020

Phragmipedium Lovely Lynne (Fritz Schomburg x Peruflora's Cirila Alca)
4th June 2020
Pumice stone Fine (2mm – 4mm)
£9.85 – £89.50
Medium Pumice stone 2 – 4mm
Our Pumice Rock comes in 3 sizes:- 2-4mm, 3-8mm and 10-15mm
These incredible rocks are formed when lava cools quickly above ground, creating a unique medium with many air pockets.
We use it within our Bark mixes to "open up" the mix and allow more air to the roots –  remember Orchid roots love Moisture NOT Water!
We find it essential for our Long Petaled Orchids.
Description