Phragmipedium humboldtii (syn. caudatum var warscewiczianum/warscewiczii/popowii)
30th October 2019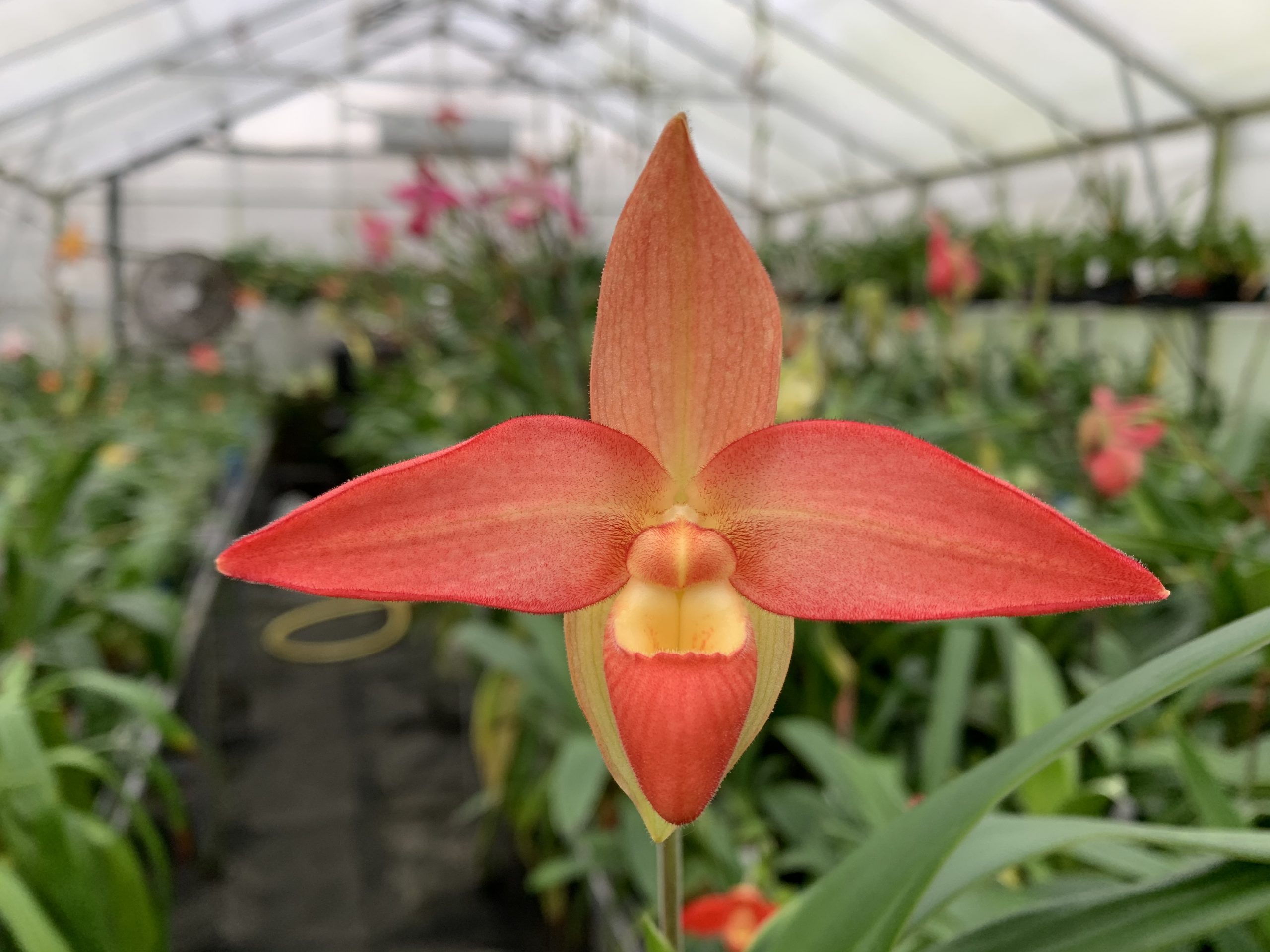 Phragmipedium besseae 'Raging Red' x Nicholle Tower 'Tower of Red'
30th October 2019
Phragmipedium Sedenii ( white to light green form) (schlimii 'Spyhouse' x longifolium fma. verde)
£38.25 – £84.25
Phragmipedium Sedenii ( white to light green form) (schlimii 'Spyhouse' x longifolium fma. verde)
This is one of the first hybrids ever made with the only albino phragmipedium that exists, longifolium fma. verde.
So far, we have seen a mix of some that express the green gene and some that don't. Overall, the flowers and foliage have a very elegant look.
This is a classic hybrid that is easy to grow as most longifolium hybrids are.
Description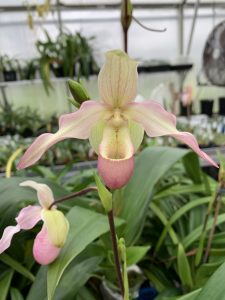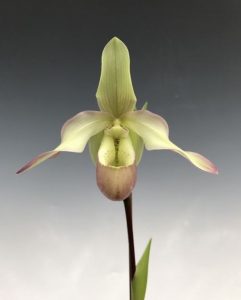 Additional information
| | |
| --- | --- |
| size | Seedling, Small, Near Flowering Size, Flowering Size, Large Multiple Growths |