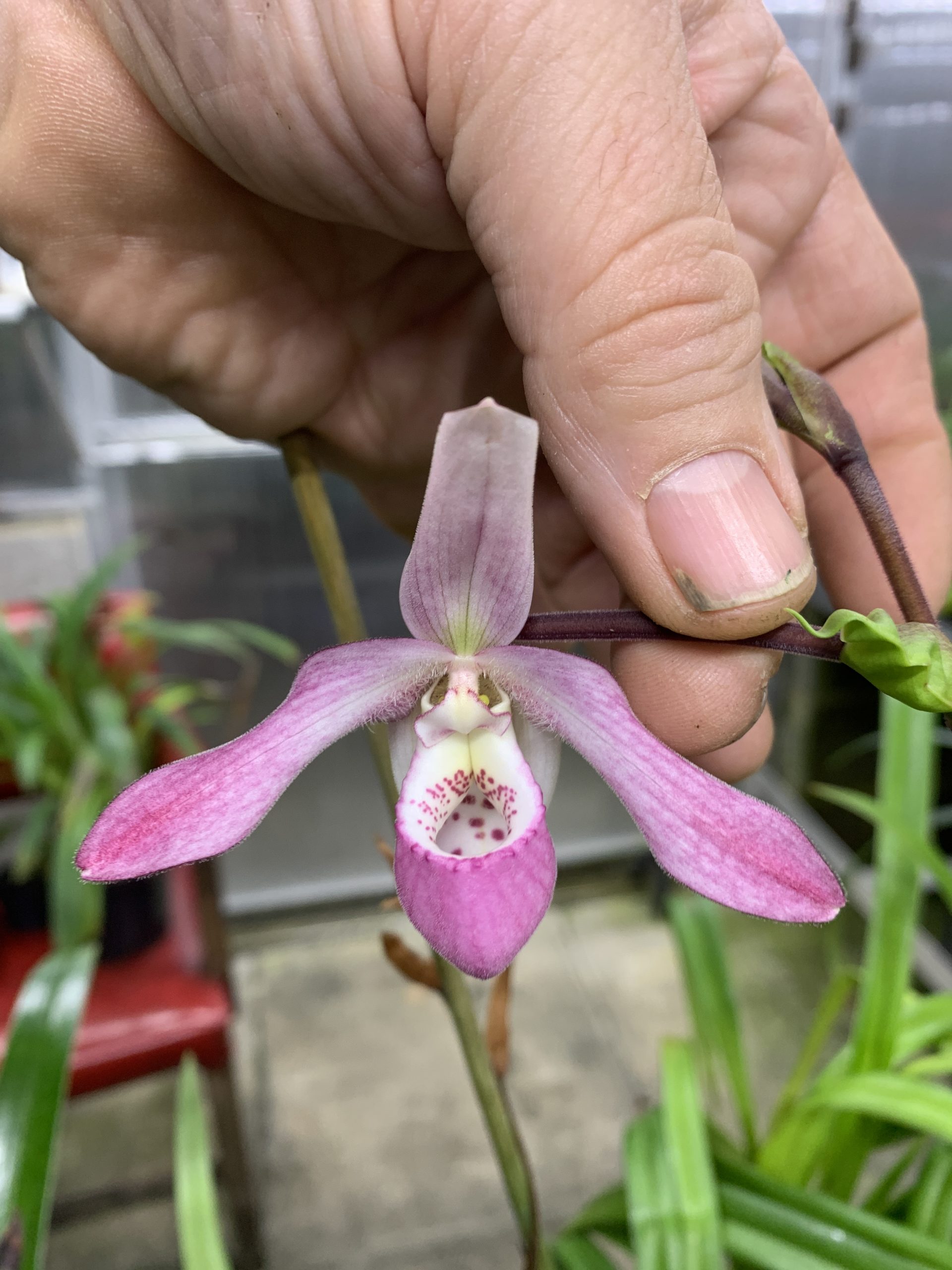 Phragmipedium Petite Nichette (andreettae x caricinum) (MM)
5th February 2021
Phragmipedium (Mexipedium) xerophyticum 'April Fool' x self PHS0067
5th February 2021
Phragmipedium (Mexipedium) xerophyticum 'Oaxaca' CBR/AOS x self PHS0066
£58.25 – £88.25
Phragmipedium (Mexipedium) xerophyticum 'Oaxaca' CBR/AOS x self   PHS0066
These plants are fast growing!
These plants are several years old now. We find they do best in shallow pots or compot trays. These will be shipped in the clear pots as in the photos. The plants are priced by the numbers of growths. These are naturally found growing on limestone so adding dolomite limestone either with chips or powder to the mix is important. Water as the mix approaches dryness. We also keep ours in bright light, though other people seem to thrive in darker light.
PLEASE NOTE: Since this is a Seedling Population (not a Mericlone which produces exact duplicates), the picture is for illustration purposes only. No two plants will be the same from this cross, and they will flower in a range of possibilities coming from the two parents.
Description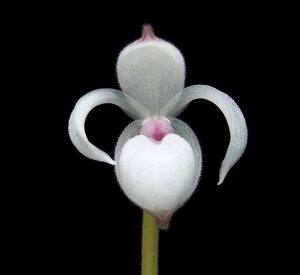 Additional information
| | |
| --- | --- |
| size | Near Flower size (1 growth), Flowering size (1 growth with runner), Multi growth (2 growths) |