Paphiopedilum emersonii 'Giga' x self OIR0162
26th November 2022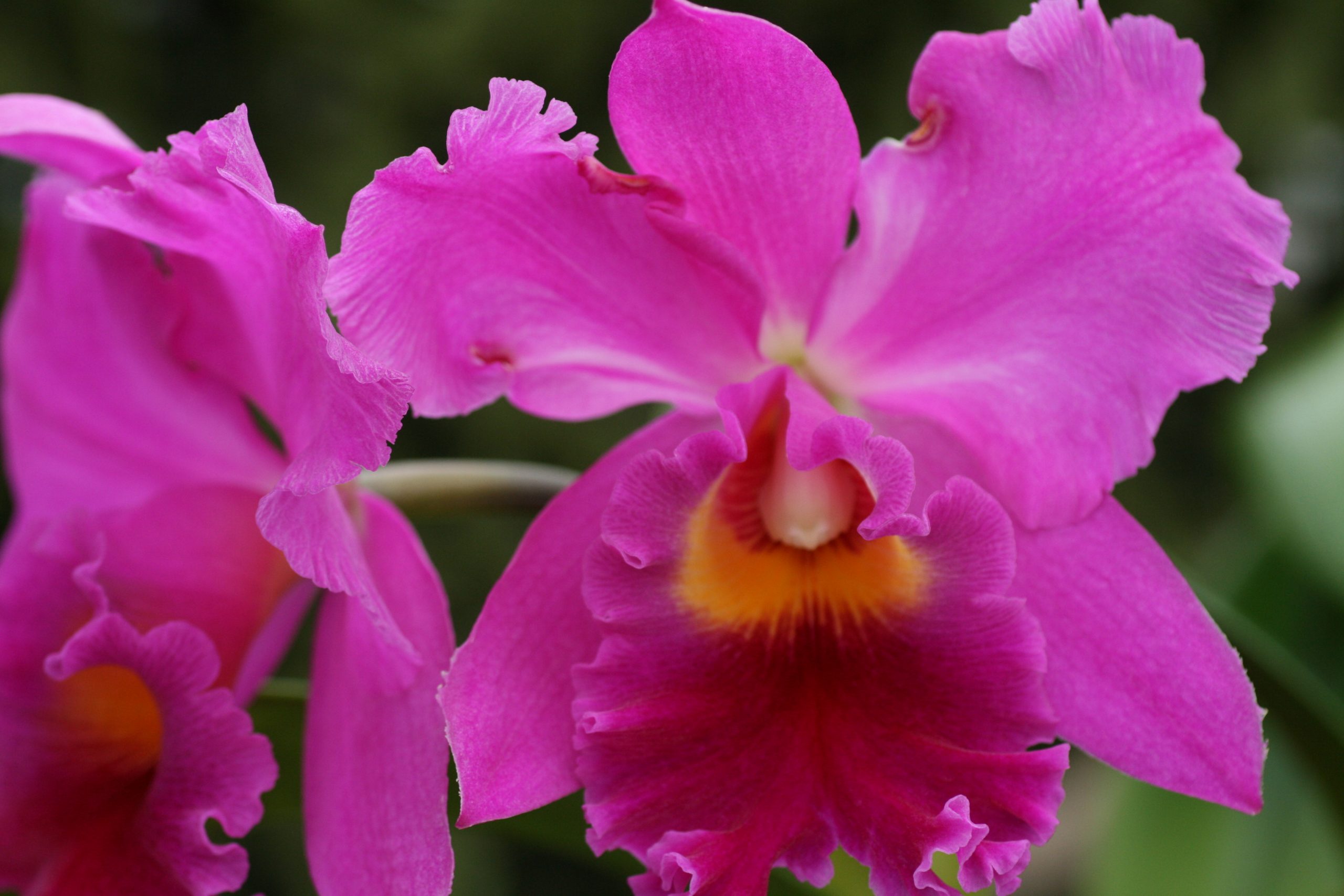 Rlc Sweet Honey (Blc Bryce canyon x Amy Warasugi)
30th November 2022
Phragmipedium Mary Bess (besseae x caricinum)
£48.25 – £68.25
Phragmipedium Mary Bess (besseae x caricinum)
Phragmipedium Mary Bess is an orchid hybrid originated by L.Hegedus in 1991. It is a cross of Phrag. besseaex Phrag. caricinum. It is considered a "primary hybrid" because it is a cross between two species.
Produces fantastic company plants with lovely smaller flowers
PLEASE NOTE: Since this is a Seedling Population (not a Mericlone which produces exact duplicates), the picture is for illustration purposes only. No two plants will be the same from this cross, and they will flower in a range of possibilities coming from the two parents.
Description
Additional information
| | |
| --- | --- |
| Size | Seedling, Small, Near Flowering Size, Flowering Size, Large Multiple Growths |
Related products
Rated 5.00 out of 5

£24.50 – £64.25