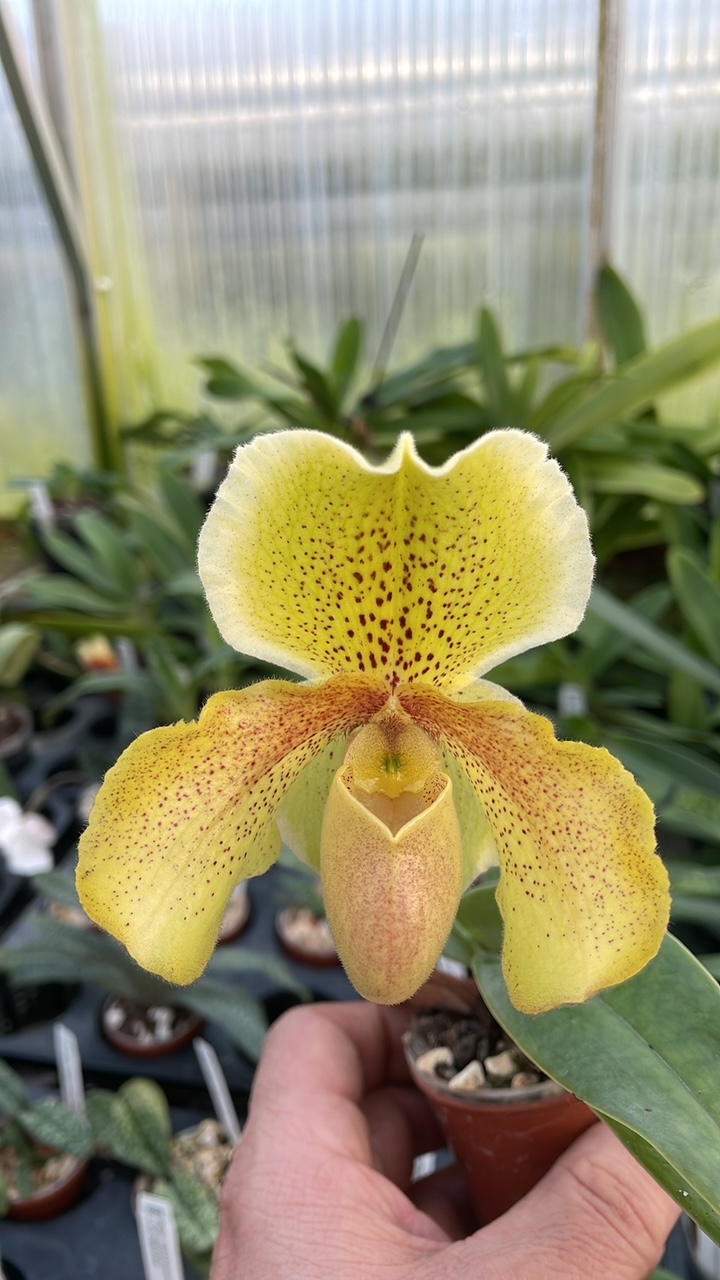 Paphiopedilum In-Charm Gold 'ICN' x bellatulum '2017 Ju' 6123
20th December 2022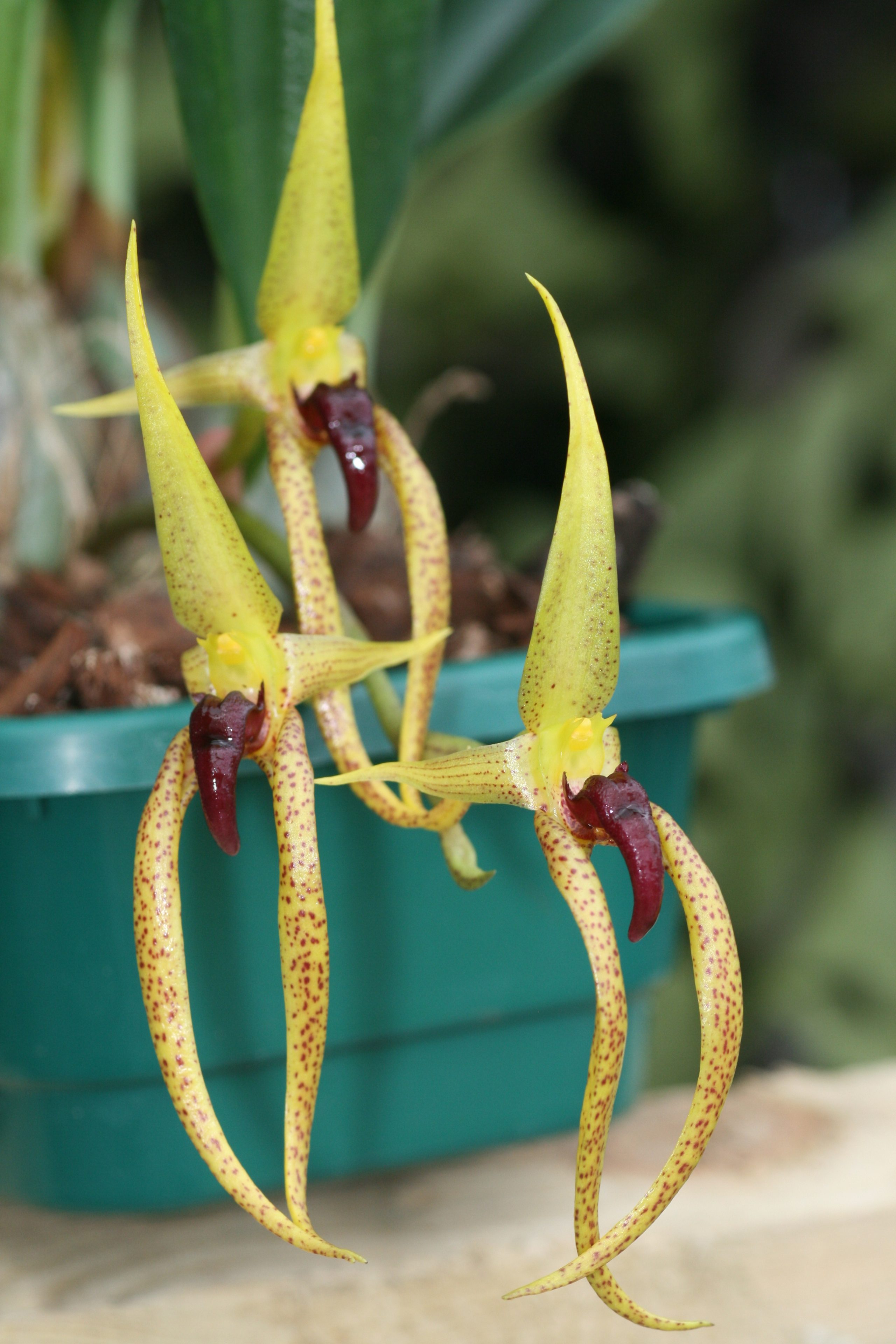 Bulbophyllum recurvilabre 'SSP'
1st January 2023
Phragmipedium (Lovely Lynne x Fritz Schomberg)
£24.25
Phragmipedium (Lovely Lynne (Fritz Schomburg x Peruflora's Cirila Alca) x Fritz Schomberg (kovachii x besseae))
A crossing of two wonderful 4N Phragmipedium hybrids both having Phrag. kovachii in their backgrounds.  We are expecting improved Phrag Lovely Lynne flowers which will branch on mature plants  carrying super, large, intense pink flowers.
The colour is in intense!
PLEASE NOTE: Since this is a Seedling Population (not a Mericlone which produces exact duplicates), the picture is for illustration purposes only. No two plants will be the same from this cross, and they will flower in a range of possibilities coming from the two parents.
Description
Additional information
| | |
| --- | --- |
| size | Seedling, Small, Near Flowering Size, Flowering Size, Large Multiple Growths, Double seedling |
Related products
Rated 5.00 out of 5

£24.25 – £44.50