Phragmipedium lindenii
Phragmipedium lindenii
Unusual form of wallisii with no pouch. It has a third long petal instead! The only slipper orchid without a slipper!
Picture is for reference only
PLEASE NOTE: Since this is a Seedling Population (not a Mericlone which produces exact duplicates), the picture is for illustration purposes only. No two plants will be the same from this cross, and they will flower in a range of possibilities coming from the two parents.
Description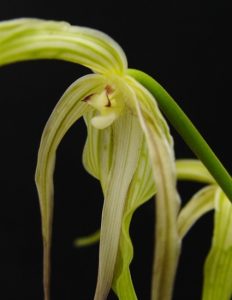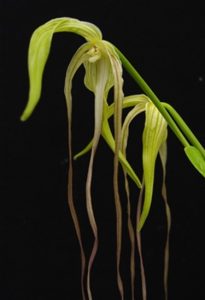 Additional information
| | |
| --- | --- |
| size | Seedling, Small, Near Flowering Size, Flowering Size, Large Multiple Growths |