Paphiopedilum delenatii fma. vini (dunkle) 'Purple Delight' AM/AOS x self
9th August 2022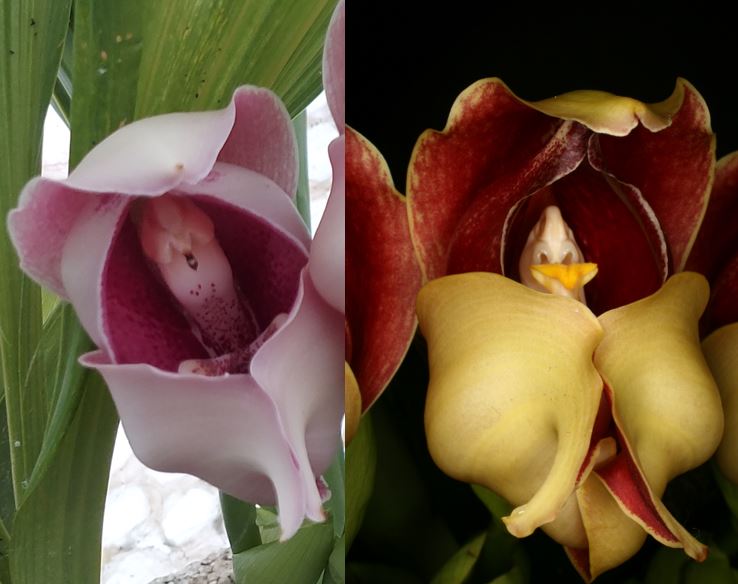 Anguloa Lorna 'Denise' AM/RHS x Rolfei EO77
14th August 2022
Paphiopedilum villosum var boxallii fma stratum x sib ('Tiger Eye' x 'Black Mountain') PAS0623
£38.45
Paphiopedilum villosum var boxallii fma stratum x sib ('Tiger Eye' x 'Black Mountain') PAS0623
Sibling cross of this darker color form of this variety with two of our darkest dorsal.
Picture is for reference only
PLEASE NOTE: Since this is a Seedling Population (not a Mericlone which produces exact duplicates), the picture is for illustration purposes only. No two plants will be the same from this cross, and they will flower in a range of possibilities coming from the two parents.
Related products
Rated 5.00 out of 5

£24.85 – £54.85