Paphiopedilum Lai-Roong (thaianum × rungsuriyanum)
3rd April 2023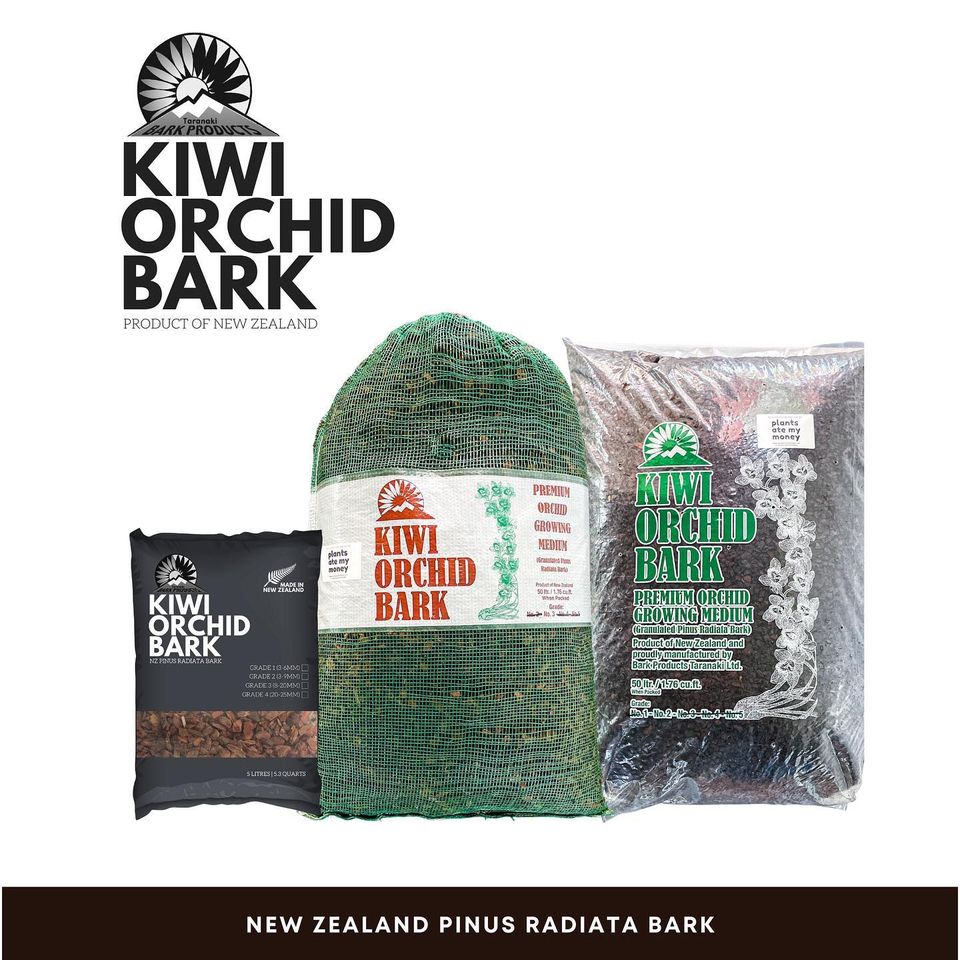 Premium Orchid Repotting PINUS RADIATA BARK ideal for Paphiopedilums, Phragmipediums and other Orchids.
3rd April 2023
Paphiopedilum rungsuriyanum
£84.25
Paphiopedilum rungsuriyanum
We obtained some flasks of this fantastic new species and are now in the position to release a few.
The rungsuriyanum species was discovered in Northern Laos and described in 2014.
it is one of the smallest plants we have in our collection and flowers and very very small plants, but we love the fantastic leaf structure and colour of the flower – we keep our rungsuriyanum wet with medium light.
PLEASE NOTE: Since this is a Seedling Population (not a Mericlone which produces exact duplicates), the picture is for illustration purposes only. No two plants will be the same from this cross, and they will flower in a range of possibilities coming from the two parents.
Description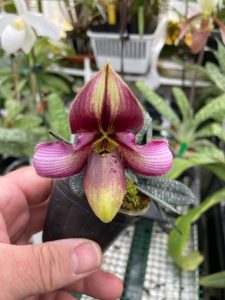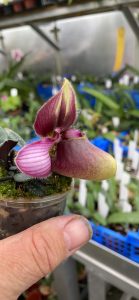 Additional information
| | |
| --- | --- |
| size | Seedling, Small, Near Flowering Size, Flowering Size, Large Multiple Growths, Double seedling pot |