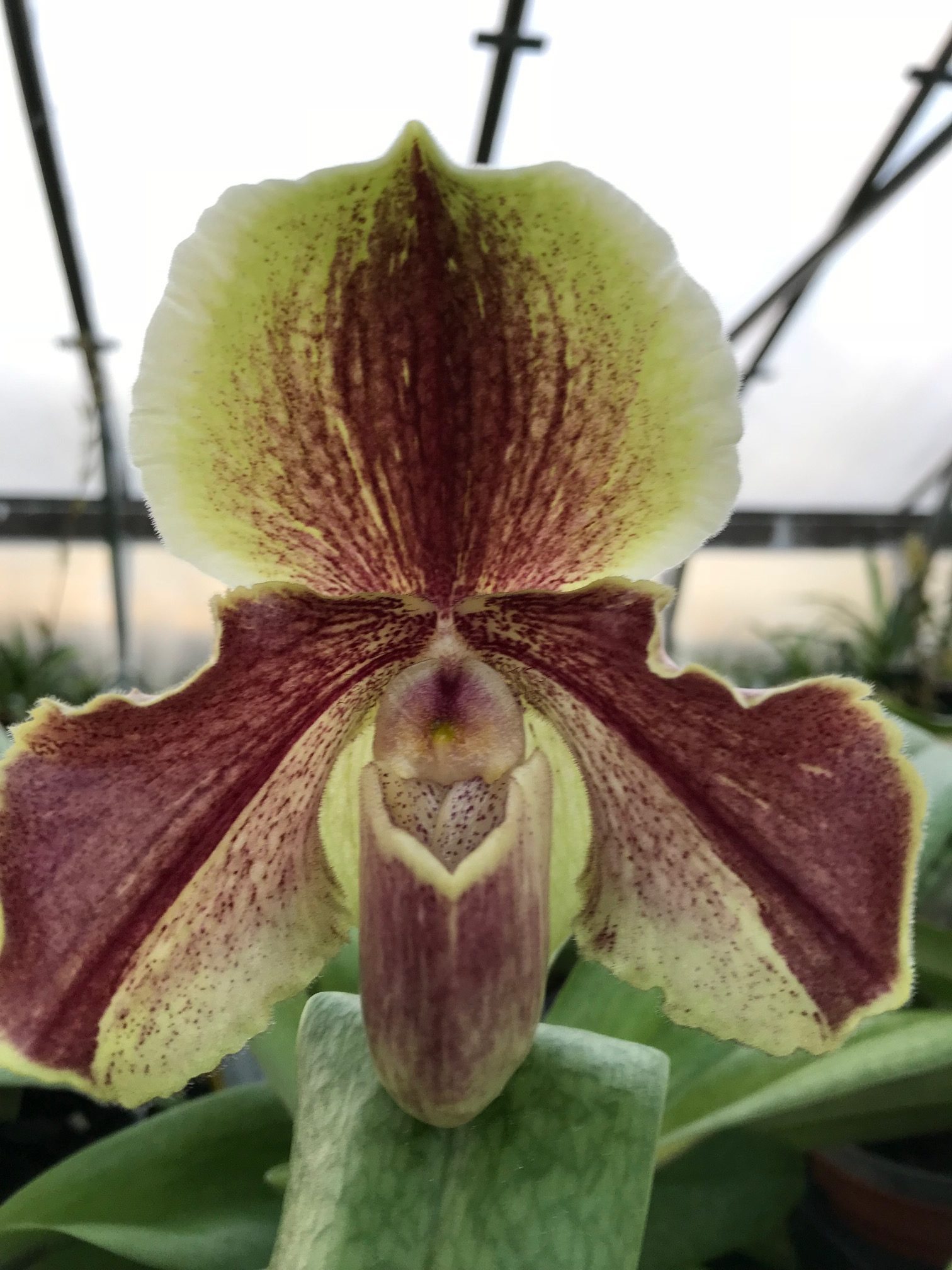 Paphiopedilum Lippewunder 'Yang Ji' x wenshanense 'Yang Ji'
26th August 2017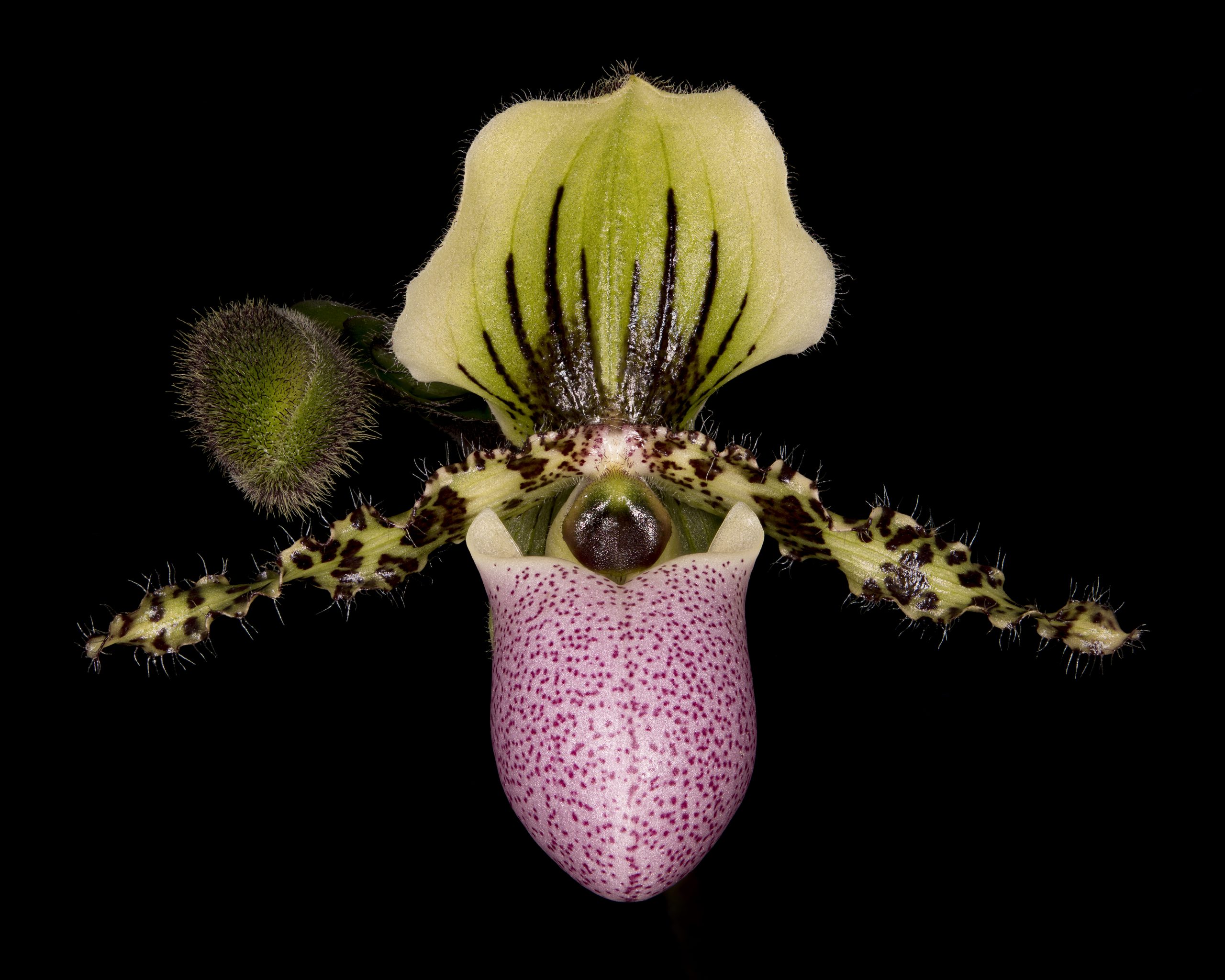 Paphiopedilum victoria-reginae syn chamberlainianum
30th August 2017
Paphiopedilum haynaldianum ('Ron' x 'High Color') PAS0654
£48.85
Paphiopedilum haynaldianum ('Ron' x 'High Color')
This is a large sized, hot to cool growing, Philippine species with 6, ligulate or narrowly elliptic, clear dull green leaves found on limestone hills and serpentine cliffs from sealevel to 1500 meters and blooms in the late winter till spring on an erect, pubescent, 1 1/2′ [45 cm] long, successively opening, 3 to 6 flowered inflorescence with oblong-lanceolate floral bracts and held well above the green leaves.
Picture is for reference only
PLEASE NOTE: Since this is a Seedling Population (not a Mericlone which produces exact duplicates), the picture is for illustration purposes only. No two plants will be the same from this cross, and they will flower in a range of possibilities coming from the two parents.
Description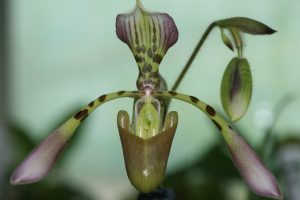 Additional information
| | |
| --- | --- |
| size | Seedling, Small, Near Flowering Size, Flowering Size, Large Multiple Growths |
Related products
Rated 5.00 out of 5

£84.25