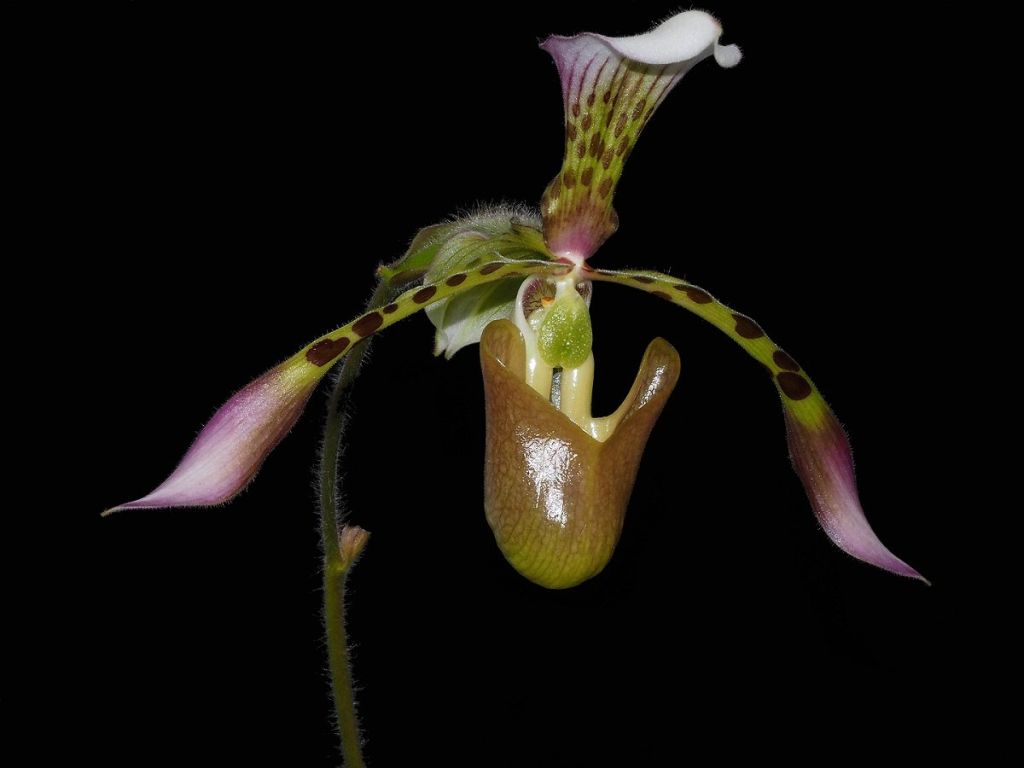 Paphiopedilum haynaldianum
17th October 2022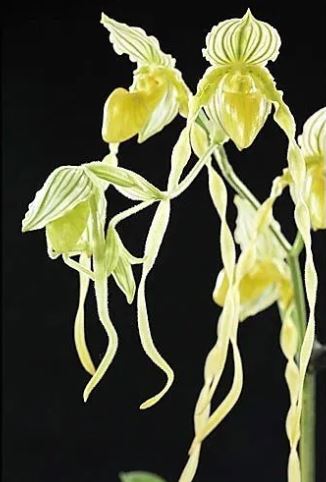 Paphiopedilum philippinense var. compactum fma. aureoviride (album) 'Charming' x sib 'In-Charm' x sib 4984
17th October 2022
Paphiopedilum Doll's Kobold (henryanum x charlesworthii)
£38.25
Paphiopedilum Doll's Kobold (henryanum x charlesworthii)
A remake from a cross originally made in 1992 by H.Doll.
Picture for reference only
PLEASE NOTE: Since this is a Seedling Population (not a Mericlone which produces exact duplicates), the picture is for illustration purposes only. No two plants will be the same from this cross, and they will flower in a range of possibilities coming from the two parents.
Description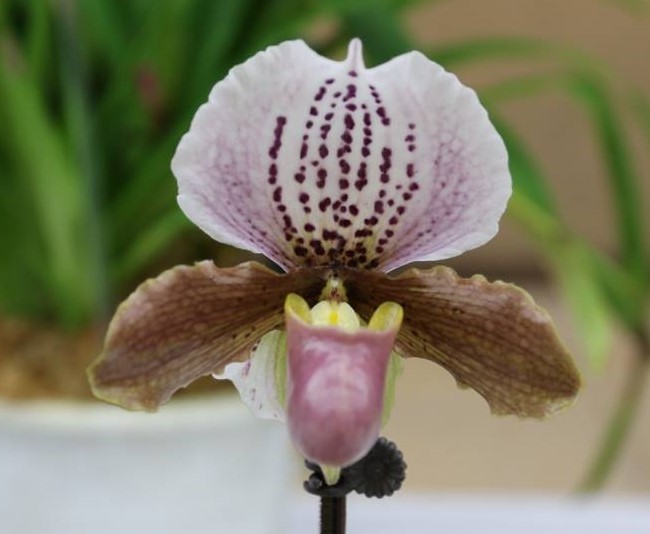 Additional information
| | |
| --- | --- |
| size | Seedling, Small, Near Flowering Size, Flowering Size, Large Multiple Growths |