Neofinetia falcata 'Honghyeon'
12th November 2022

Paphiopedilum emersonii 'Giga' x self OIR0162
26th November 2022
Orchid Bark mixed with Dolokal lime and infused with Seaweed extract
£2.99 – £9.99
Elite Orchids have been able to secure a pallet of COST EFFECTIVE Bark.
Specially formulated mix of selected Bark pieces, Horticultural foam, Top Grade Perlite, Medium pumice, Premium Clay pebbles, moss, Dolokal Supra with added magnesium oxide (MgO) and seaweed extract.

Give your Orchids and for jungle style plants such as most Monstera, Philodendron, Calanthea, Hoyas as the best possible growing medium.
Selected, graded bark
Peat-free
Ready to use straight from the bag
Dolomite addition creates a stable PH adjusted substrate,
Cold pressed seaweed extract is a 100% natural plant and soil vitality enhancer that encourages prolific root and foliage growth as well an increase in flowering sites, and larger flowers and fruits.
Please note when changing the type of media you grow your plants in, you may need to water less often! Remember to watch your plants!
Peat, soil or very small grade bark will kill an orchid by retaining too much water and suffocating the roots.
Description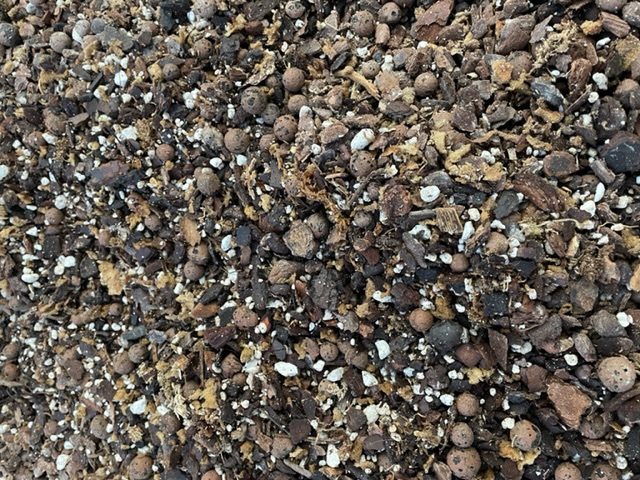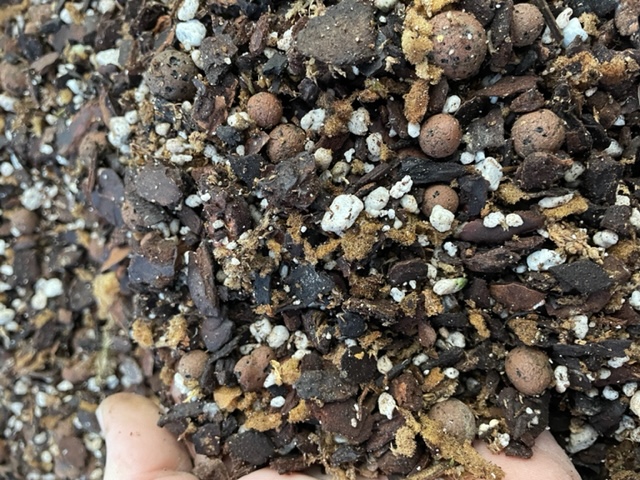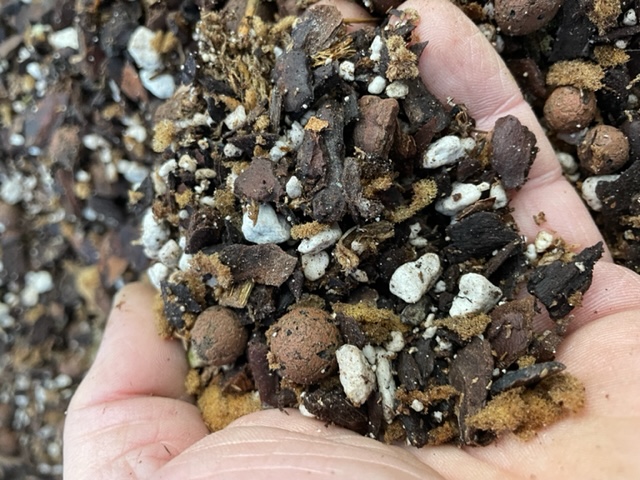 Additional information
| | |
| --- | --- |
| size | 1ltr, 2ltr, 5ltr, 10ltr |
Related products
Rated 5.00 out of 5

£58.50 – £120.00