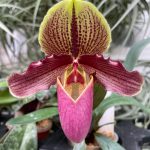 Paphiopedilum Fallersleben (henryanum x rungsuriyanum)
3rd March 2020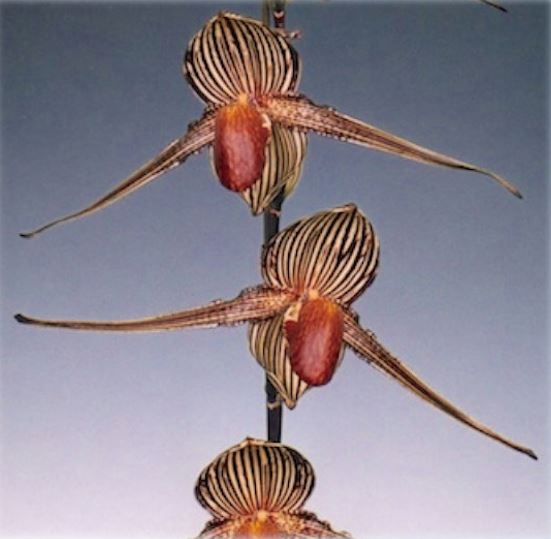 Paphiopedilum rothschildianum 'Mont Millais' FCC/RHS/AOS x self
9th March 2020
Dendrophylax lindenii `The Florida Ghost Orchid´
£58.25 – £86.25
Dendrophylax lindenii `The Ghost Orchid´ or 'Palm Polly', 'White Frog Orchid', 'White Butterfly Orchid' or Polyrrhiza lindenii quite a lot of synonyms!
The famous ghost orchid from Florida.
The photos show plants representative of the different sizes available for sale when listed – not the exact plants you will receive. These plants often sell out very quickly.
PLEASE BE ADVISED! These plants are slow growing, and are difficult to grow!
Ghost orchids are not for beginners and really not suitable as gift plants unless you are sure the recipient is capable of growing this plant. These plants need pure water like rain, distilled or reverse osmosis. High humidity is a must.
We cannot guarantee these plants as once they leave our nursery, we have no control over temperatures and/or how they are being grown, watered, fertilized, etc.
Culture recommendations:
There is an excellent article written by Keith Davis for the American Orchid Society about his experience with growing ghost orchids. We highly recommend reading this article: click here
Description
Additional information
| | |
| --- | --- |
| size | Seedling, Small, Near Flowering Size, Flowering Size, Large Multiple Growths |